VISION
Our vision is to make every home and building in North America better.
MISSION
Our mission is to create long term value for our shareholders, customers, employees, families, suppliers and communities through:
A culture of innovation, empowerment and trusted results.
Providing the broadest, highest quality product portfolio in the industry.
Values
Communicate with focus
Demonstrate Teamwork and Collaboration
Model Integrity & Trust
Foster Continuous Improvement
Achieve Success
Executives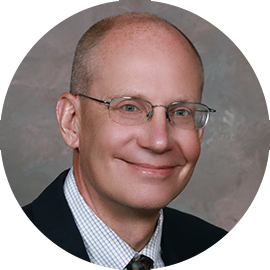 Jeff Graby
Jeff Graby was appointed President and CEO of AmesburyTruth in January 2014 following the acquisition and integration of Truth Hardware. He was appointed President and CEO of Truth Hardware in April 2012. Jeff has an extensive and successful background managing global manufacturing companies and has held various senior positions in his career. Jeff has a Bachelor of Science in Mechanical Engineering.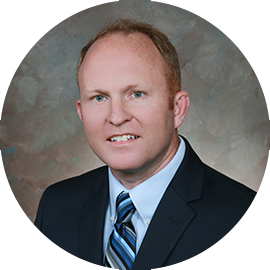 Stephen Brennan
Stephen Brennan joined Amesbury in June of 2005 and has held several positions in the Human Resources department until being named the Senior VP of Human Resources in 2013. In his roles over the last 20 years Stephen has participated in Human Resource Management, Labor Relations, Benefits and Safety Management. Stephen graduated from Briar Cliff University with his Bachelor of Arts in Human Resources Management. Stephen also holds Senior HR Certifications from the Society of Human Resources Management and the Human Resources Certification Institute.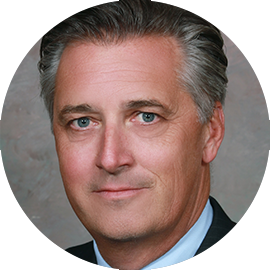 Michael McCann
Michael McCann joined the organization in January 2014 as Senior VP of Sales and Marketing. Mike has extensive sales and marketing experience gained from senior roles throughout his career including the ability to modernize a sales organization and implement strategic sales processes that delivered results. Mike graduated from the University of Minnesota with a Bachelor of Arts in Economics.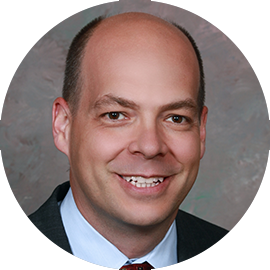 James Larson
James Larson joined the organization in 2006 after fifteen years in electronics manufacturing. Throughout his career James has successfully served in a variety of leadership roles including process engineering, quoting and estimating, program management, supply chain, and operations management. James was appointed Chief Operating Officer in 2016 and has a Bachelor of Science in Industrial Engineering.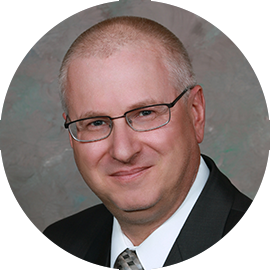 Dan Raap
Dan Raap was appointed the VP of Product Engineering in July of 2013. Dan has over 25 years of experience in the fenestration industry including time with a major window and door OEM. Dan graduated from South Dakota State University with his Masters in Engineering.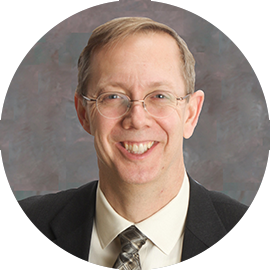 Jeff Johnson
Jeff Johnson joined AmesburyTruth in January 2015 as CFO. Jeff comes to AmesburyTruth with a diverse financial executive background including companies such as Deluxe Corporation, ABS Global, KPMG, and most recently Davenport Group. Jeff is a licensed CPA and a CTP. He holds a BBA from the University of Wisconsin-Eau Claire and an MBA from the London Business School.

AmesburyTruth is a subsidiary of Tyman plc (London Stock Exchange: TYMN). Headquartered in London, England, Tyman plc is a leading international supplier of engineered components to the door and window industry. Visit www.tymanplc.com for more information.